Do you want information or to apply for the AI Project Manager Specialist training?
Become a
A.I. project manager
The AI Project Manager training course prepares students for the job of AI Project Manager (MSc, Bac +5).
It is part of the AI School's training courses.
Next school year: September 2023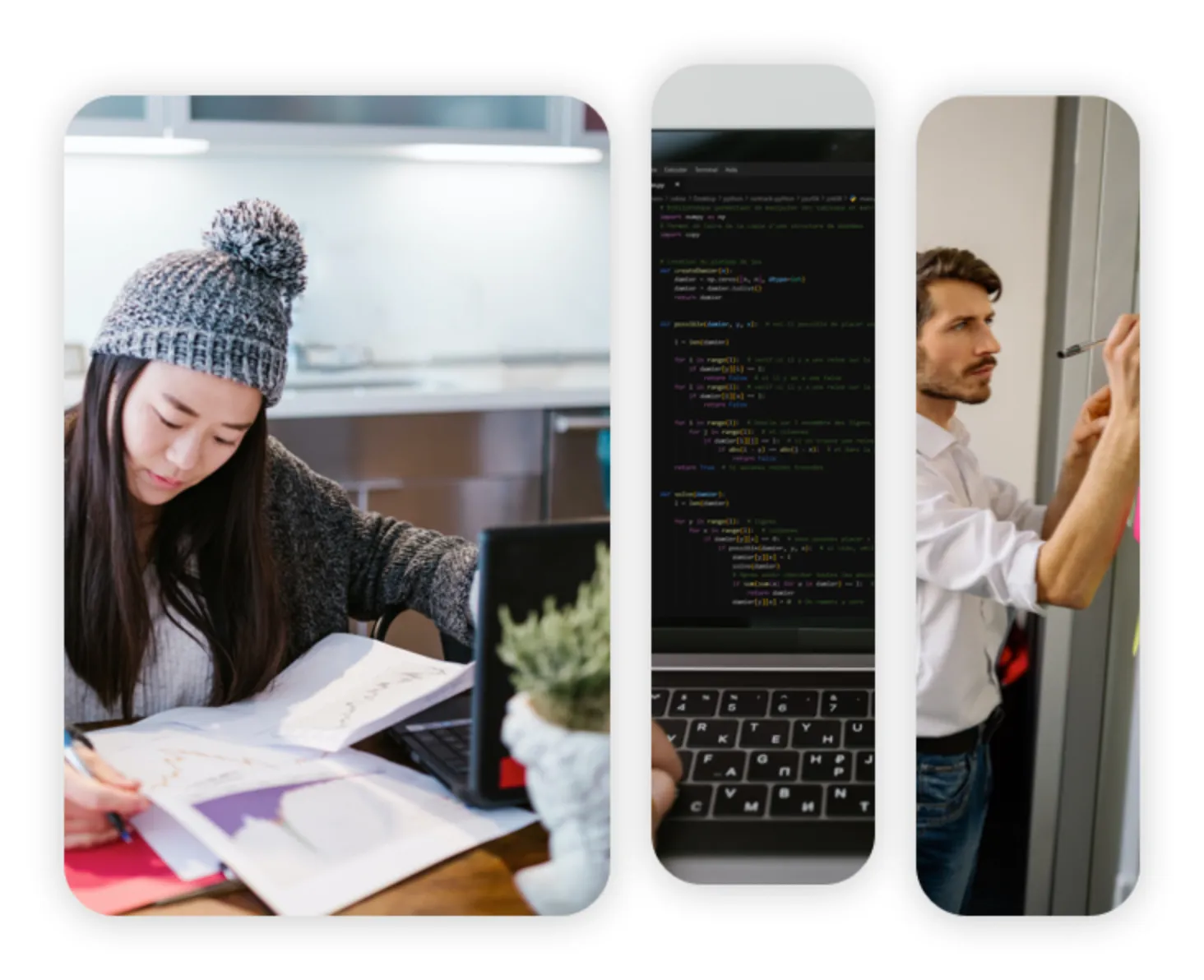 Duration
12 months,
including 8 months in a company
Location
Campus La Plateforme, Marseille
Modality
60% school
40% alternation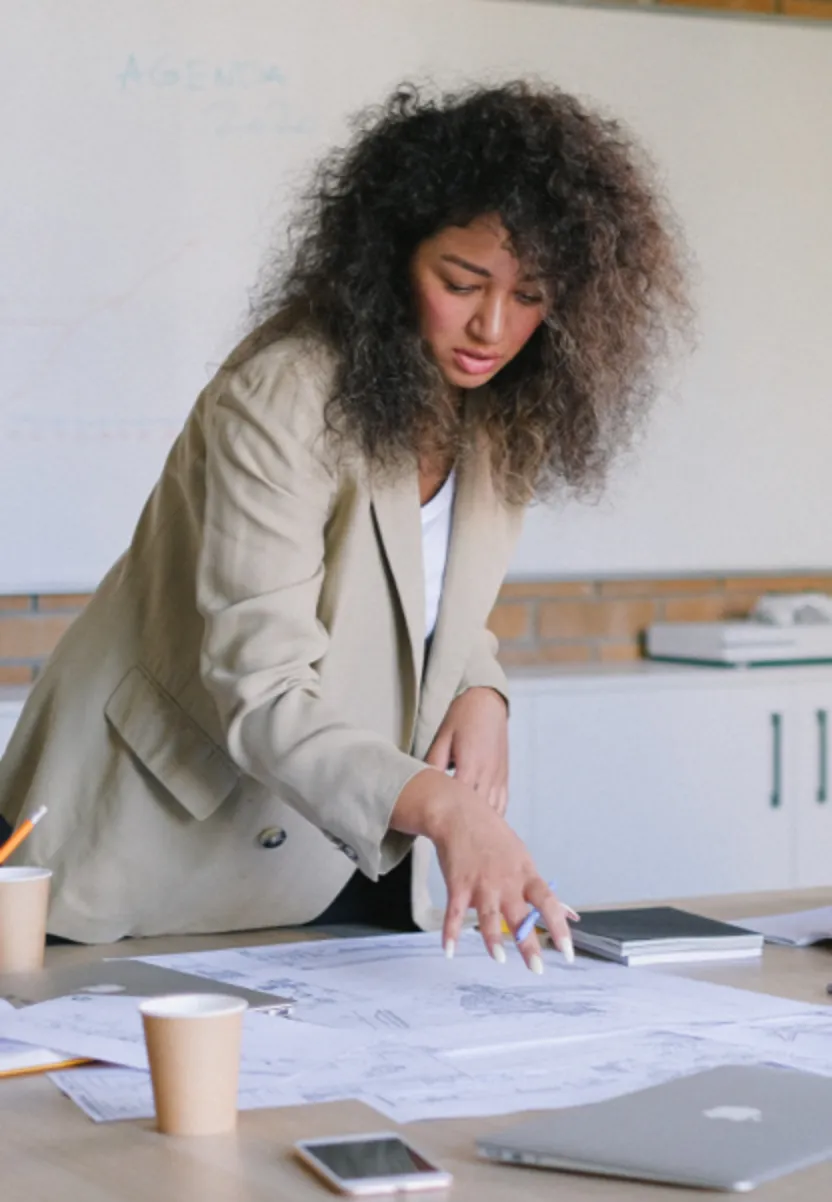 A certified sandwich course
to become an AI Project Manager
An AI Project Manager leads the technical implementation of artificial intelligence projects.
Technicalskills are essential to understand the issues related to business performance, database exploitation and the development of intelligent applications.
Becoming a Data AI Project Manager means managing Data Intelligence and/or Data Governance projects in your company and coordinating and managing development activities
Objectives of the training
➔ 1. Using Deep Learning algorithms
➔ 2. Using Big Data
➔ 3. Lead a project in Artificial Intelligence.
ACCESSIBLE JOBS
Project Manager, AI Project Manager, AI Consultant, Data Engineer, Data Consultant, Data Analyst, Data Scientist, Data Engineer, Machine Learning Engineer, IT Project Manager, IT Project Manager
ENTRY REQUIREMENTS
➔ After a bachelor's degree IT Specialist AI developer at Platform.
➔ Direct access possible after an interview, and a test designed to determine your skill level and the fit between your profile and the school's educational model
UNIT 1: Deep learning
➔ Convolutional neural networks
➔ Recurrent neural networks
➔ Generative antagonistic networks
UNIT 2 : Project management & agile methods
➔ Practice of the Scrum Method
➔ Project steering and framing
➔ Writing of specifications
UNIT 3: Artificial Intelligence & Ethics
➔ Awareness on RGPD issues and AI ACT.
➔ Interpretability of machine learning models.
What is a
Project Manager specializing
in artificial intelligence?
Interface between the functional and technical teams, the A.I. Project Manager translates the client's needs and ensures the proper execution of the projects entrusted to him/her in compliance with the regulatory aspects, in particular RGPD.
Armed with the same functional techniques of agile project management, the Artificial Intelligence Project Manager exercises his faculties in the field of A.I.
His skills in Big Data oriented infrastructure and in creating Machine Learning or Deep Learning models, allow him to manage AI projects with a good control of the deadlines and the allocated budget.
Also known as an AI Manager, he explores and harnesses the potential of artificial intelligence and data science for business purposes.
100% of high-growth companies and 70% of other companies plan to use AI within 3 years
source: Microsoft study
Sectors that recruit:
Public administration, technology and services
information, banks, hospitals and health,
insurance
The
advantages

of the Platform
La Plateforme is a digital and new technologies school co-founded with the Top 20 Club, which brings together the major companies of the Aix-Marseille metropolitan area. Our objective: to provide excellent training accessible to all, supported by innovative teaching methods and a constant concern for employability.
An active pedagogy
La Plateforme's unique pedagogical model adapts to each profile. It is active and inductive, project-oriented and learner-centered.
Expert speakers
Trainers and lecturers are selected from among qualified professionals still in activity. Experienced in the latest techniques and business needs.
Excellence at no cost
Tuition is free for the learner without compromising the quality of the training. Each year, La Plateforme certifies 90% of its learners.
A network of companies
Since its inception, La Plateforme has surrounded itself with a large network of partner companies, facilitating access to apprenticeship and employment.
"The best thing about the Platform is the diversity of the students, we learn from each other, we work in groups, and we are completely trusted."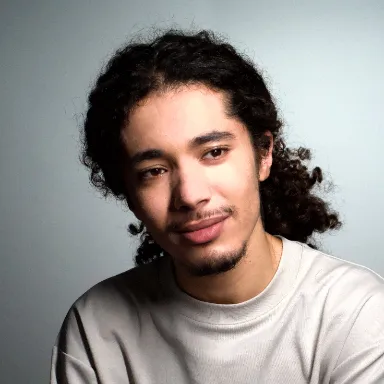 How much does it cost?
Tuition fees are completely free
for learners. During your work-study period you will be paid by the company.
Is my employability guaranteed?
The Platform provides training in the most sought-after professions today.
within companies, opportunities are numerous and the work-study program will provide you with a first professional experience in the job title you have chosen.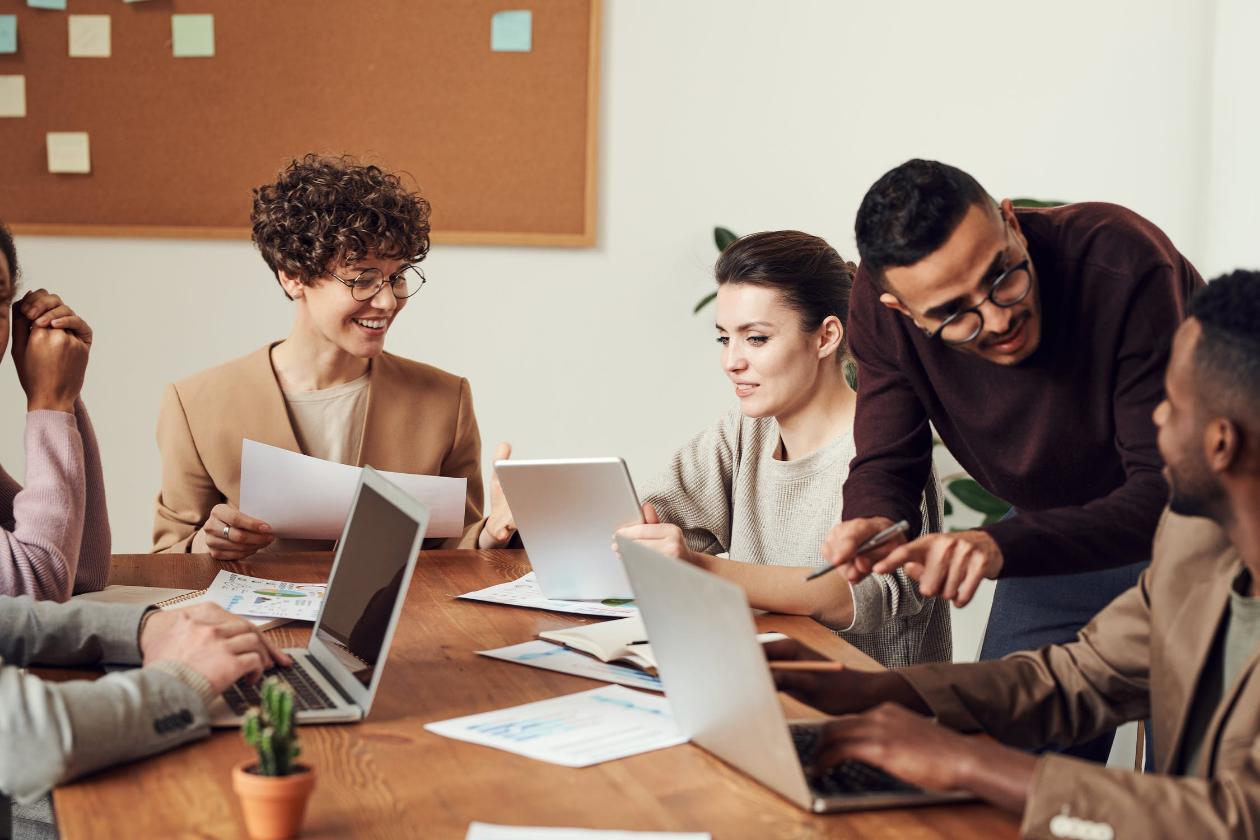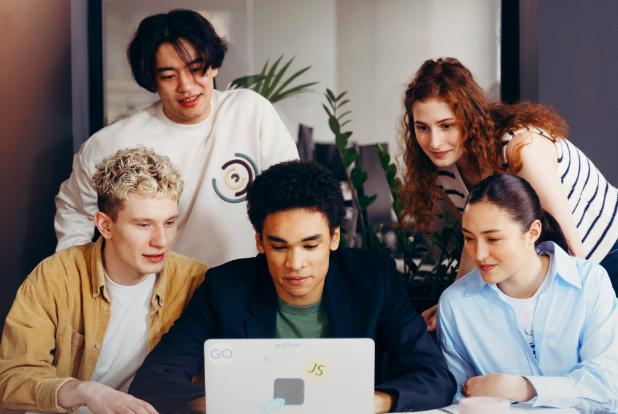 Will I get help to find a work-study program?
The Platform is supported by a network of partner companies. We make sure to facilitate contact between our students and companies in the region and elsewhere.
How is the selection made?
It is accessible without prejudice of level or resources and totally free for the learner. There are no age requirements. After submitting your application, you will have to take a test, which will guide you to the stage of training that suits you best. Computer knowledge is not essential to the selection process, but maturity, willingness to learn, and a sense of collegiality are the most important factors in the selection process.