The submission phase of the projects is over,
the selection of the projects is in progress.
(Deadline for registration: May 05, 2023 at midnight)
40 SMES . 250 students . An epic event.
You have a digital project for your company?
You lack time or means to implement your idea?
Submit your problem and participate in the 2nd edition of the Hackathon for SMEs.
This event is organized by La Plateforme with the support of Amazon
Our over-motivated student coders, data, cyber or cloud specialists will be there to meet the challenge.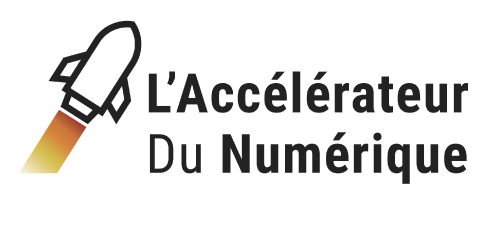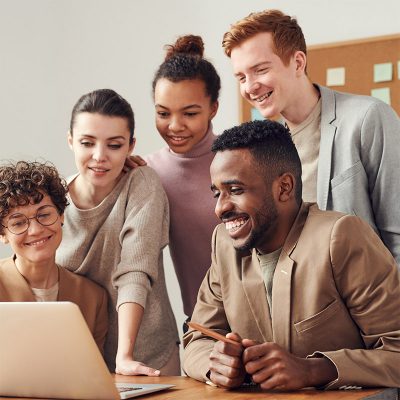 Click on register and fill in your entry form (5 min) before May 5, 2023 midnight.
The Platform team will come back to you to refine your project.
The final list of selected companies will be published on May 19.
The kick-off will be given at La Plateforme, on June 01 at 9am and will be followed by a meeting session between SMEs and students in order to form groups per project (3 to 5 per project).
The groups of students will work 48 hours on their project and will present their realization in front of a jury on June 02 afternoon.
The award ceremony and a cocktail will be held on June 02 at 6 pm.
You will also have the opportunity to interact with the group of students during the challenge.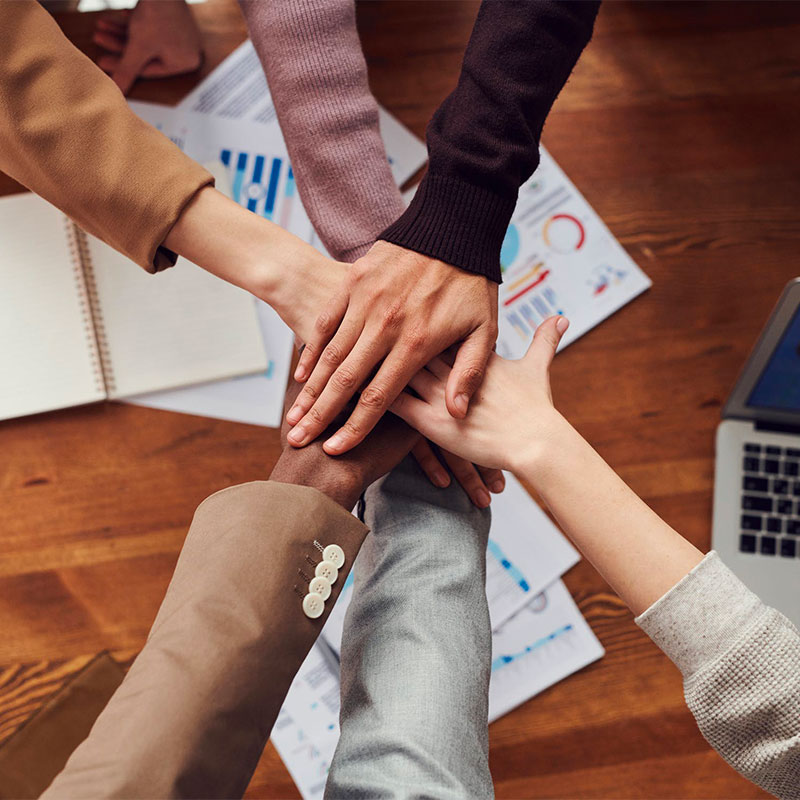 The place :
La Plateforme, Campus Méditerranéen du Numérique
8 rue d'Hozier, 13002 Marseille
Open 24/24 during the event

24-hour security service

Meals and beverages offered to all participants throughout the event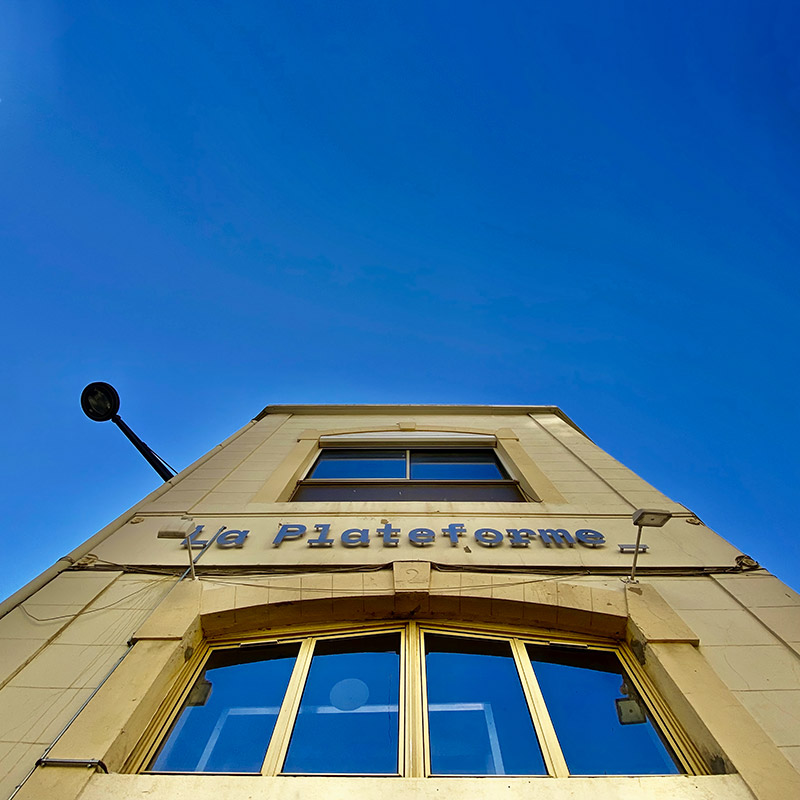 Who is La Plateforme?
www.laplateforme.io
Located in the center of Marseille between the Porte d'Aix and the Joliette, La Plateforme is a computer school and digital professions accessible to all without any tuition fees.
Based on work-study programs in companies, its courses offer students from all backgrounds, with or without a baccalaureate, the opportunity to follow a curriculum lasting several years and leading to professional qualifications equivalent to a baccalaureate.