30 SMES . 200 students . An epic event.
Here is the program for the companies participating in the event "La Plateforme Challenge PME Hackathon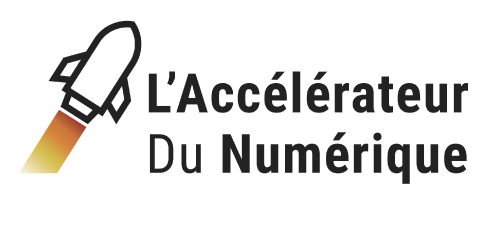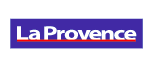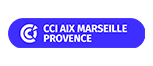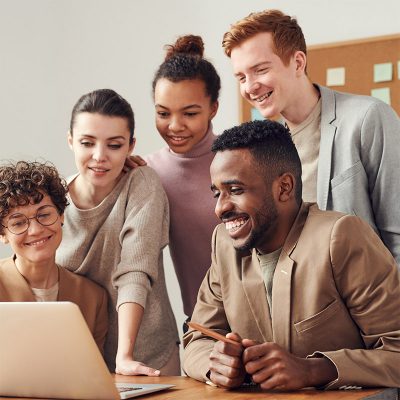 28/03 at 6pm
Launch event at La Plateforme
Presentation of the La Plateforme team and partners on the operational team coaching system

28/03 from 6:30 pm to 10:00 pm
Meeting between companies and students

Until the 30th 12:00 pm
The students work, boil their brains, helped by the coaches on site

30/03 from 2pm to 4pm
The jury examines the projects, deliberations

30/03 at 18h00
Awards ceremony, cocktail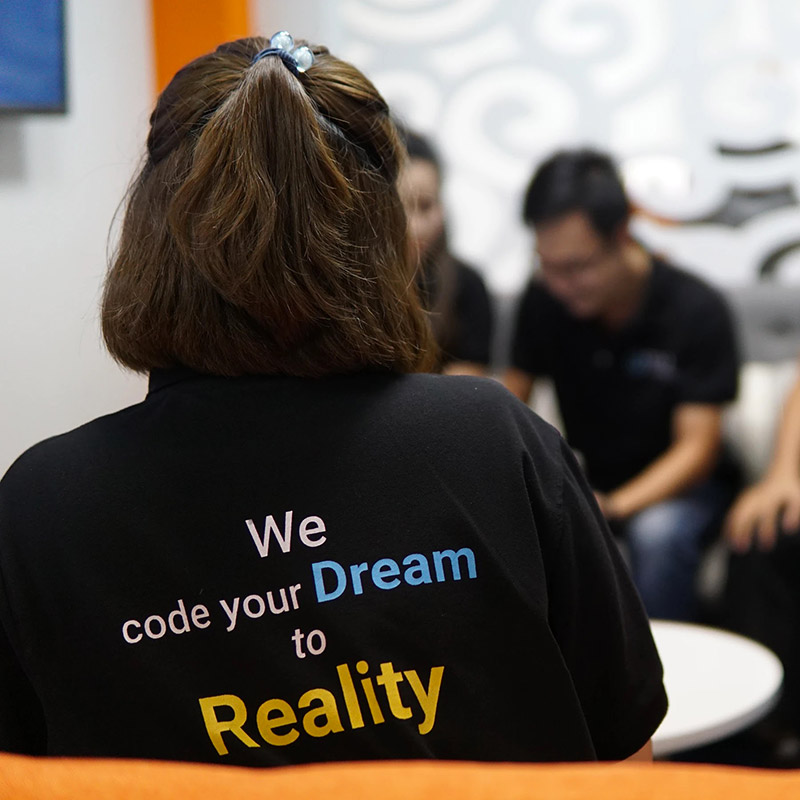 Prize for the best e-commerce project awarded by Amazon. Reward: connected speakers
Prize for the best UX/UI given by La Provence. Reward: subscriptions and tickets for festive events
Prize for the most innovative project by the CCIMP. Reward: 1 year of MBA support (value 900 €) for the companies. Support for students to find a work-study program via the CCIMP network.
Economy award (best business potential), by theUPE.
Location:
La Plateforme, Campus Méditerranéen du Numérique 8 rue d'Hozier, 13002 Marseille
Open 24/24 during the event

24-hour security service

24-hour food truck available free of charge

For all participants, soft drinks


Access to the event only for selected companies, partners and especially our students!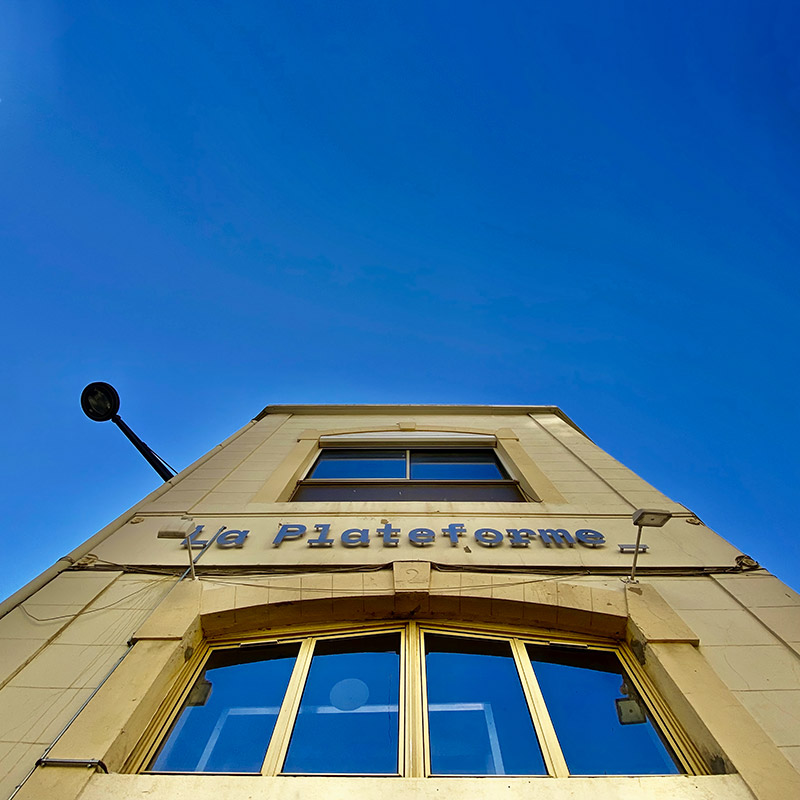 Who is the Platform?
www.laplateforme.io
Located in the center of Marseille between the Porte d'Aix and the Joliette, La Plateforme is a computer school and digital professions accessible to all without any tuition fees.
Based on work-study programs in companies, its courses offer students from all backgrounds, with or without a baccalaureate, the opportunity to follow a curriculum lasting several years and leading to professional qualifications equivalent to a baccalaureate.