The news of The Platform_.
Find the articles and all the news of The Platform_.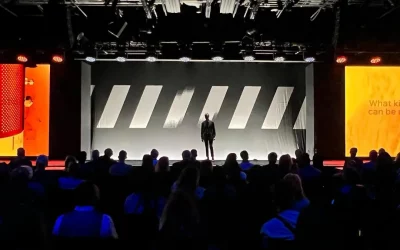 The "Social Networks of Tomorrow" Innovation Lab, realized with the partnership of Project Liberty and McCourt Institute, has documented all its work on a dedicated portfolio site and participated in the UNFINISHEDLIVE conference in New York, a conference dedicated to the...
read more