Do you need information or would you like to apply for the Security Administrator course?
Become
security administrator
The specialist training in Security Administration is a training that prepares the job ofSecurity Administrator (Bac +3). It is part of the Cybersecurity training.
Next entries: March 2023 | September 2023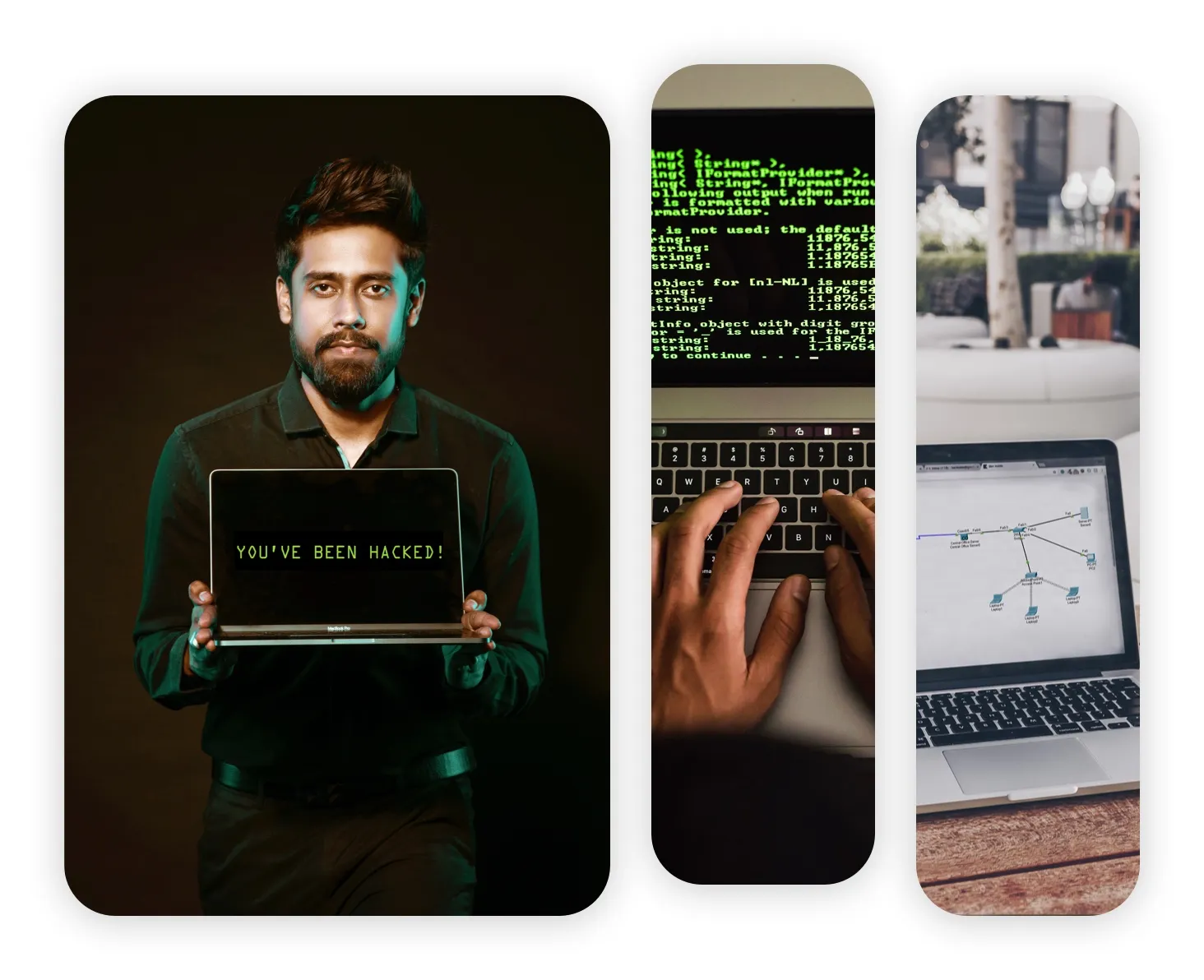 Duration
1 to 2 years depending on experience
Modality
60% school
40% alternation
Certification
Bachelor
BAC +3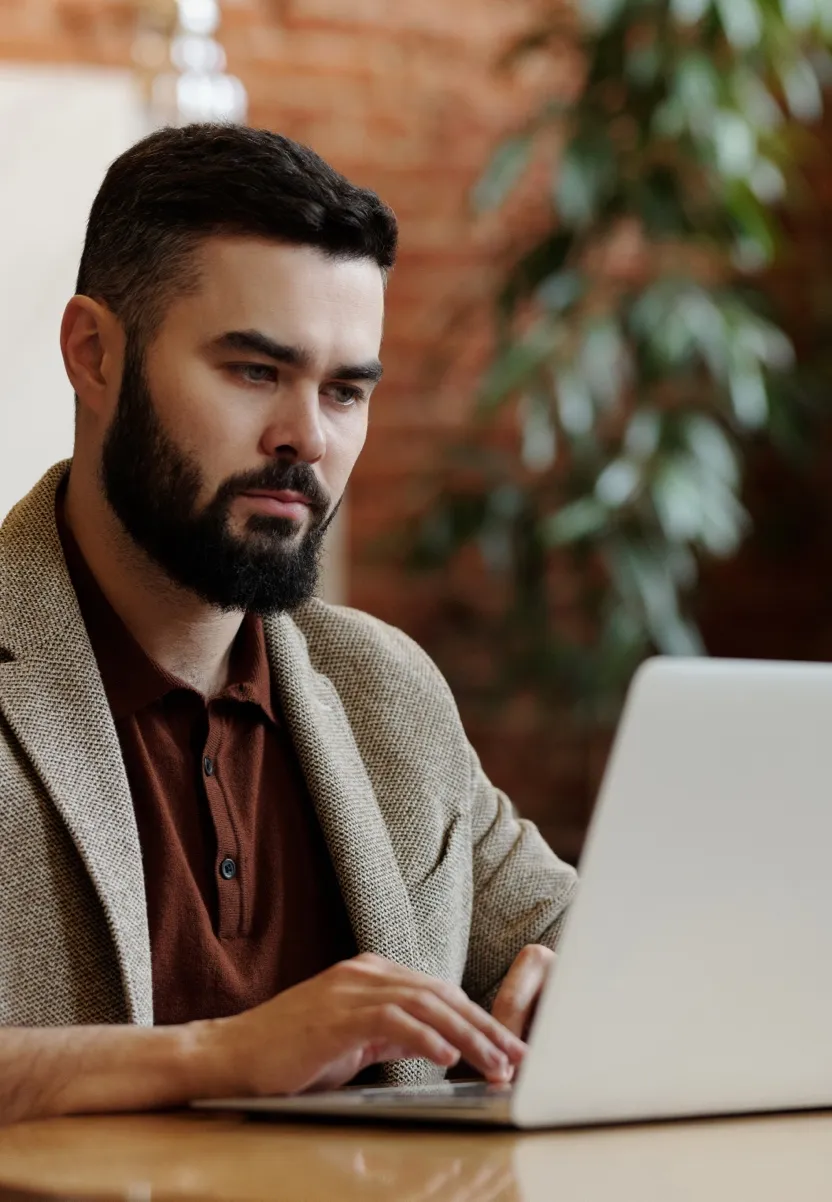 A certified sandwich course
to become a system and network administrator specializing in security
The Data, Network and System Security Manager provides support and technical assistance to the company's IT or telecom teams, users and customers.
It ensures compliance with the security standards and recommendations recommended by the competent bodies, in particular the ANSSI.
Objectives of the training
→ 1. Securing an Information System
→ 2. Securing data
→ 3. Securing networks
→ 4. Analyze and manage security risks
ACCESSIBLE JOBS
Network and Data System Manager - System Administrator - Network Administrator - Data Administrator - Security Solutions Administrator - DevOps - Information Systems Security Manager - CISO Assistant - IT Security Officer - Cybersecurity Consultant - SOC Analyst Operator - Cybersecurity Crisis Manager - Cybersecurity Threat Analyst - Information Systems Security Assessor
ENTRY REQUIREMENTS
→ After a 1st year of a bachelor IT degree at La Plateforme.
→ Direct Entry for profiles with previous experience in system administration, Linux, scripting and networking.
→ Direct access to BAC+3 possible a file demonstrating your achievements will be required, followed by interviews with the educational managers
UNIT 1 : Systems administration
→ Implementation of a customized SIEM
→ Setting up a firewall
→ Creation of a WEB server, FTP
UNIT 2 : Data administration
→ Setting up different RAIDs
→ Learning SQL
→ Forensic Analysis Project
UNIT 3 : Network administration
→ Using Cisco Packet Tracer
→ Create a VPN server
→ Realization of an addressing plan 
UNIT 1 : Cloud administration
→ Getting to grips with cloud tools
→ Setting up a cloud architecture
→ Using Docker tools
UNIT 2 : Audit, risk analysis & risk treatment
→ Phishing awareness for a neophyte audience
→ Awareness of ISO standards
UNIT 3: Pentest & automation
→ Using the Kali Linux suite
→ Security vulnerability resolution
→ Test automation
What is a
system administrator
cybersecurity specialist?
With the increasing use of IT tools and the exponential growth of communication networks, information systems are equally exposed to security risks.
 The security administrator takes part in Risk Management and in the compliance of Information Systems.

His/her scope of activity falls within all or part of his/her field of expertise.
As he/she is in a critical position, the security manager may be required to work outside of his/her working hours.
This is particularly the case during updates which must take place when the infrastructure is least used (evenings and weekends) as well as in the event of a weakening of the infrastructure (attempted attacks, technical failure, etc.)
Cybersecurity faces ongoing talent shortage
sources : pwc.fr
Sectors that recruit:
Public administration, technology and services
information, banks, hospitals and health,
insurance
What opportunities
Careers of System and Network Security Administrator.

The Bachelor IT Admin Sécu can also be used to apply for the MSc Data Protection Officer (DPO - Bac+5).
The
advantages

of the Platform
La Plateforme is a digital and new technologies school co-founded with the Top 20 Club, which brings together the major companies of the Aix-Marseille metropolitan area. Our objective: to provide excellent training accessible to all, supported by innovative teaching methods and a constant concern for employability.
An active pedagogy
La Plateforme's unique pedagogical model adapts to each profile. It is active and inductive, project-oriented and learner-centered.
Expert speakers
Trainers and lecturers are selected from among qualified professionals still in activity. Experienced in the latest techniques and business needs.
Excellence at no cost
Tuition is free for the learner without compromising the quality of the training. Each year, La Plateforme certifies 90% of its learners.
A network of companies
Since its inception, La Plateforme has surrounded itself with a large network of partner companies, facilitating access to apprenticeship and employment.
"The best thing about the Platform is the diversity of the students, we learn from each other, we work in groups, and we are completely trusted."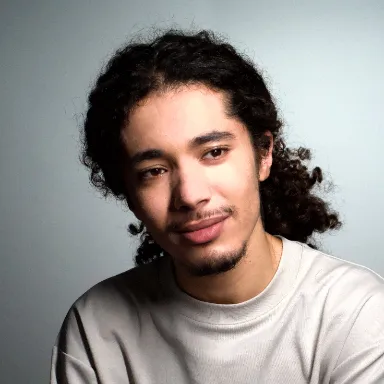 How much does it cost?
Tuition fees are completely free
for learners. During your work-study period you will be paid by the company.
Is my employability guaranteed?
The Platform provides training in the most sought-after professions today.
within companies, opportunities are numerous and the work-study program will provide you with a first professional experience in the job title you have chosen.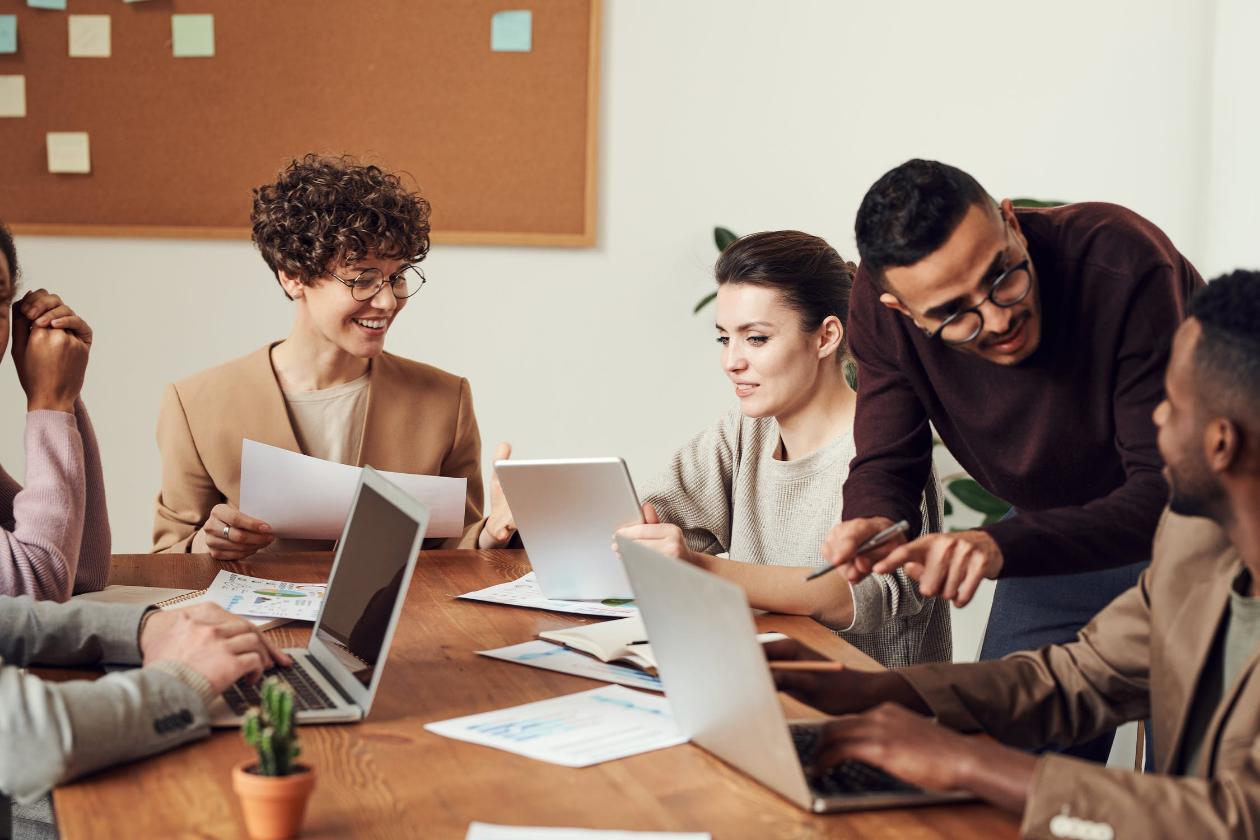 Will I get help to find a work-study program?
The Platform is supported by a network of partner companies. We make sure to facilitate contact between our students and companies in the region and elsewhere.
How is the selection made?
It is accessible without prejudice of level or resources and totally free for the learner. There are no age requirements. After submitting your application, you will have to take a test, which will guide you to the stage of training that suits you best. Computer knowledge is not essential to the selection process, but maturity, willingness to learn, and a sense of collegiality are the most important factors in the selection process.
the 4 specializations of the Bachelor IT