Do you need information or would you like to apply for the Security Developer course?
The software developer training is a training that prepares for the profession of software developer, Bachelor Bac +3.
Next entries: March 2023 | September 2023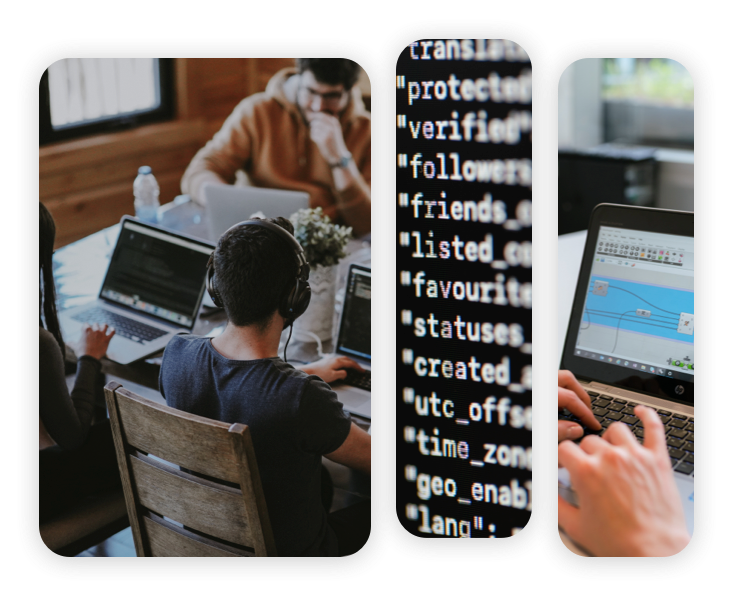 Duration
1 to 2 years depending on experience
Modality
60% school
40% alternation
Certification
Bachelor
BAC +3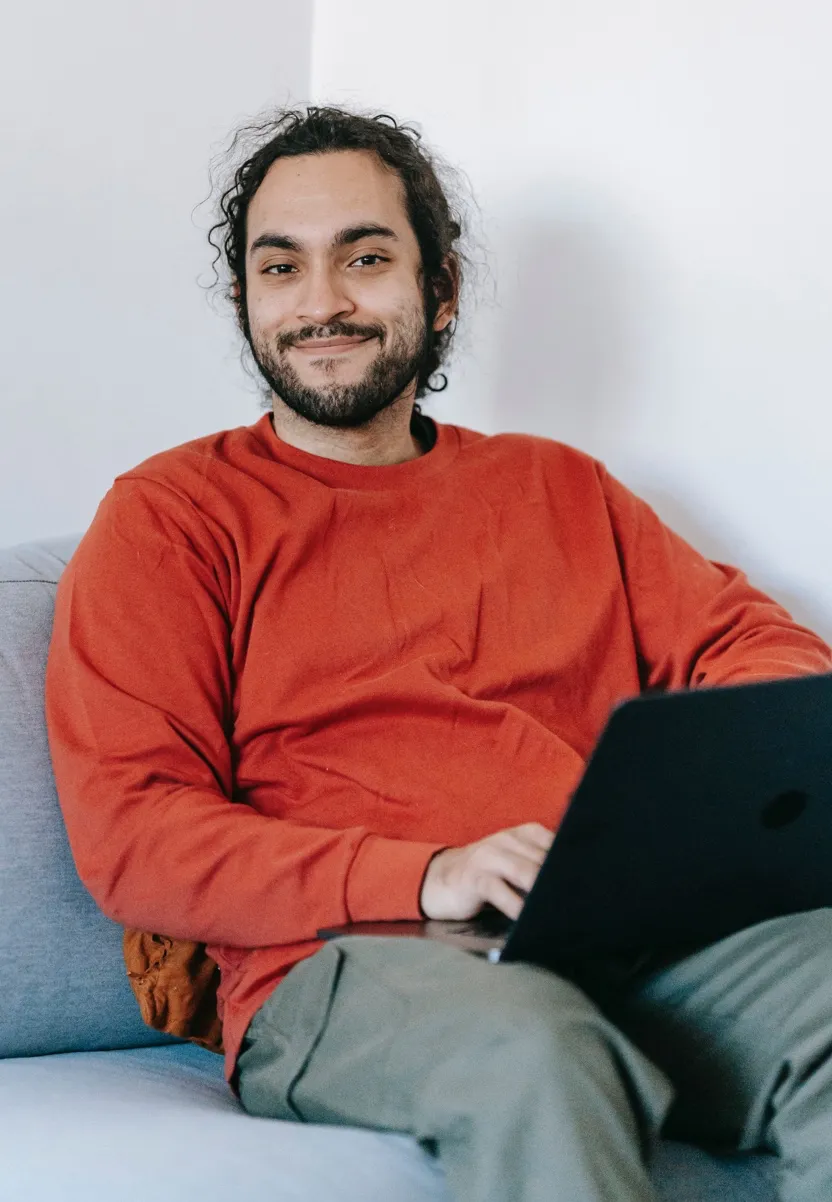 A certified sandwich course
to become a software developer
The software developer is a computer developer specialized in the creation of secure tools. He is at the heart of the life of companies and of our daily digital uses.
Concerned about security and data protection, it must master the work methodologies that limit exposure to the risks of hacking.
Objectives of the training
→ 1. Automate the deployment of an infrastructure in the cloud
→ 2. Continuously deploy an application
→ 3. Monitor deployed services
ACCESSIBLE JOBS
Software Developer (JEE,C#) - Software Architect - Embedded Developer (C/C++) - Security Developer - DevOps - Software Engineer - Mobile Developer
ENTRY REQUIREMENTS
→ After a 1st year of a Bachelor's degree in IT at the Platform.
→ Direct Entry for profiles that already have an appetite for technology, algorithms and software architecture.
Year 1 : Deepening, development
UNIT 1: Advanced Algorithms, Algorithm complexity
→ Python 
→ System development
→ Embedded, C Language
UNIT 2: Object development, network layer (C++)
→ Object development
→ Design Pattern
→ Network layer
→ C++ language
UNIT 3: Complex software architecture, graphical interfaces
→ Development of complete applications
→ Architecture complex software, graphical interfaces
→ (C++/JEE), MVC, ECS
Year 2: Expertise, Devops, quality and security
UNIT 1 : Development of microservices, application development
→ Integration, project management
→ Development of micro services
→ Application development (C++/JEE/C#)
UNIT 2: Securing development
→ Securing development
→ Process, methodology and text tools
→ Development of complex applications
UNIT 3 : Systems (Linux, Windows) and scripts, Mobile development
→ Systems (Linux, Windows) and scripts
→ Continuous deployment
→ Quality monitoring
→ Unit tests
What is a
software developer?
The role of the software developer is to design secure software that meets the needs of a company or the general public.
As a technician and project manager, he follows all the development stages, from the writing of the specifications to the development of the final software.
Thus, the software developer is required to advise his clients throughout the project, in order to adapt the solutions to their needs. He is also in charge of updating and maintaining the software.
Software development, a job in demand
sources : libeo.com
Sectors that recruit:
Software publishers, digital service companies, the e-commerce market, the artificial intelligence software market
What opportunities
Web and software application developer with a specialization in application security.
The
advantages

of the Platform
La Plateforme is a digital and new technologies school co-founded with the Top 20 Club, which brings together the major companies of the Aix-Marseille metropolitan area. Our objective: training of excellence accessible to all, supported by an innovative pedagogy and a constant concern for employability
An active pedagogy
La Plateforme's unique pedagogical model adapts to each profile. It is active and inductive, project-oriented and learner-centered.
Expert speakers
Trainers and lecturers are selected from among qualified professionals still in activity. Experienced in the latest techniques and business needs.
Excellence
at no cost
Tuition fees are free for the learner without compromising the quality of the training. Each year, La Plateforme certifies 90% of its learners.
A network of companies
Since its inception, La Plateforme has surrounded itself with a large network of partner companies, facilitating access to apprenticeship and employment.
"The best thing about the Platform is the diversity of the students, we learn from each other, we work in groups, and we are completely trusted."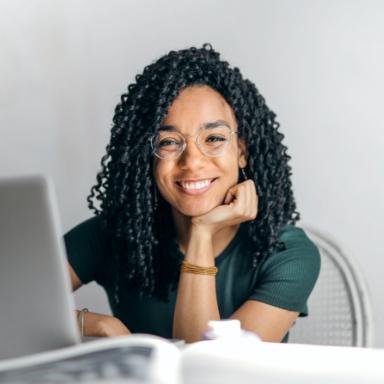 How much does it cost?
Tuition fees are completely free
for learners. During your work-study period you will be paid by the company.
Is my employability guaranteed?
The Platform trains for the most sought-after jobs today.
within companies, opportunities are numerous and the work-study program will provide you with a first professional experience on the job title you have chosen.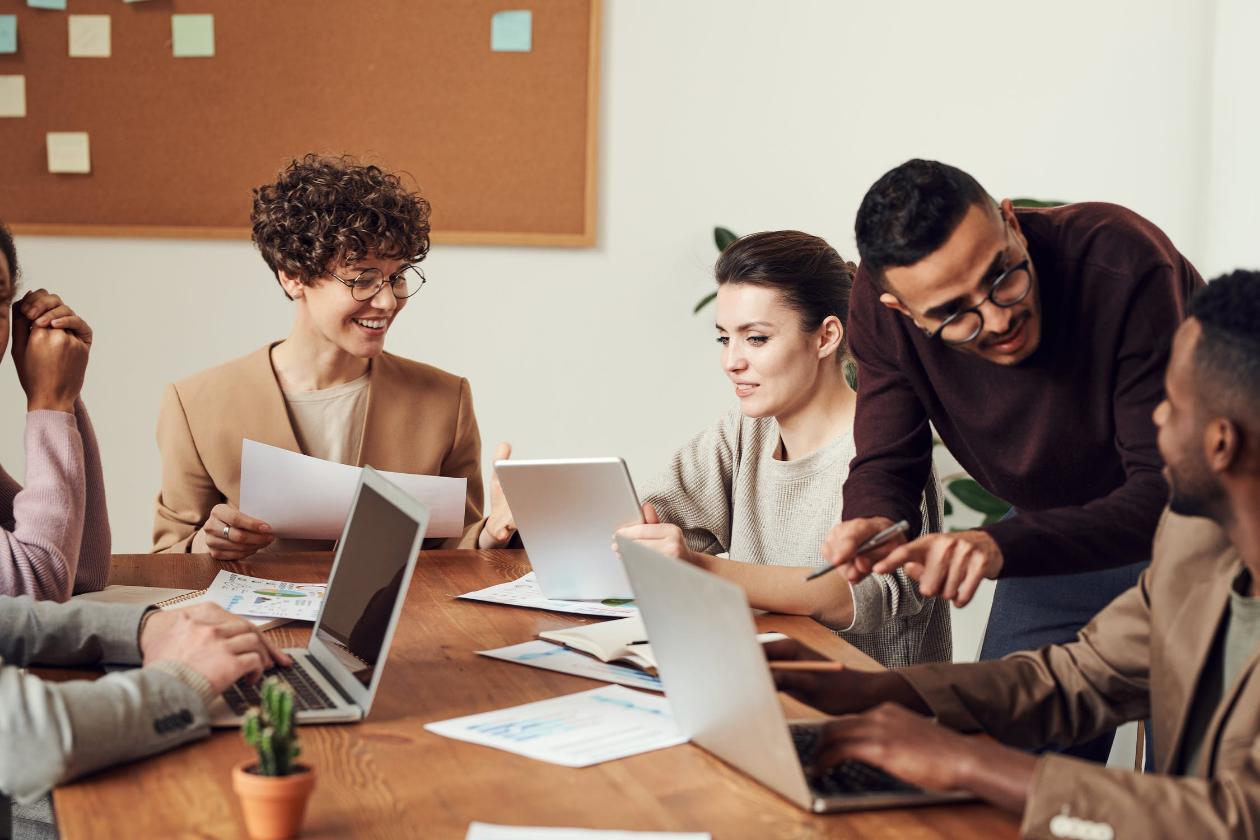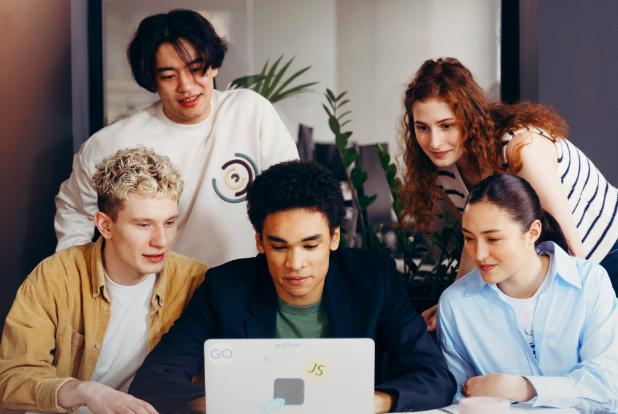 Will I get help to find a work placement?
The Platform is supported by a network of partner companies. We make sure to facilitate contact between our learners and companies in the region and elsewhere.
How is the selection made?
It is accessible without prejudice of level or resources and totally free for the learner. There are no age requirements. After submitting your application, you will have to take a test, which will guide you to the stage of training that suits you best. Computer knowledge is not essential for selection, maturity, desire to learn and a collegial spirit are of prime importance during the selection process.
the 4 specializations of the Bachelor IT