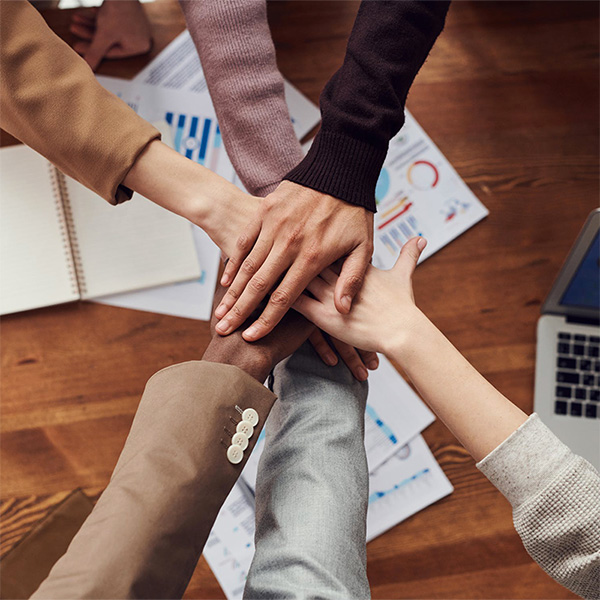 The Platform, a school to train
the talents of tomorrow
Located in the center of
Marseille
between the Porte d'Aix and the Joliette,
The Platform
is a
computer school
and digital professions accessible to all without any tuition fees.
Based on work-study programs in companies, its courses offer students from all backgrounds, with or without a baccalaureate, the opportunity to follow a curriculum lasting several years and leading to professional qualifications equivalent to a baccalaureate.
Building on its success since opening in 2019, La Plateforme is expanding with the goal of training 3,000 students per year by 2026.
How can I participate as a company?
As the only tax for which a company can choose the beneficiary, the apprenticeship tax is an opportunity for you to directly support our school. Choosing La Plateforme means participating directly in the training of our students who may join your company.
In this way, you participate in
To the influence at La Plateforme, Campus Méditerranéen du Numérique, the first school for digital professions in work-study in France.
To the development of the professional network of partner companies of our establishment To an innovative pedagogy adapted to the needs of the companies in our region, which prepares our learners in Web Coding, AI and Cyber Security to take on the challenges of tomorrow!
Your support will help us to realize our projects.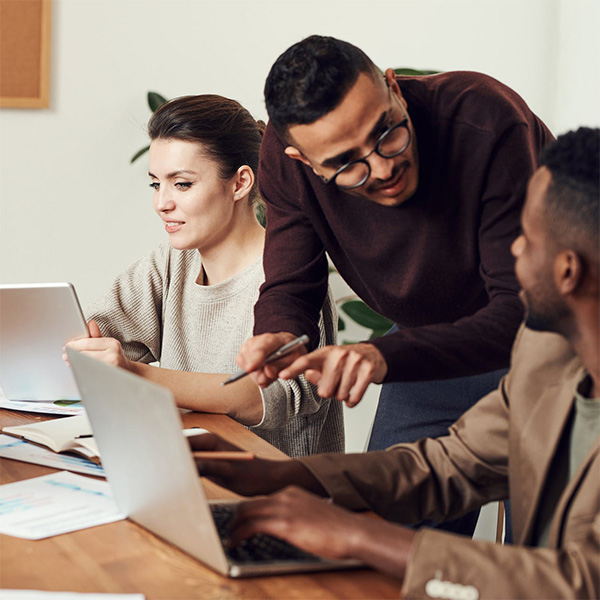 Contribute to the future of tomorrow's talent
Since January 1, 2020, Law n°2018-771 of September 5, 2018 for the freedom to choose one's professional future has modified the methods for collecting and distributing the apprenticeship tax (articles L6241-1 to L6241-5 of the Labor Code).
In 2022, companies will pay the apprenticeship tax in two ways:
Main part: To be paid each month to URSSAF.
Balance: 13% of the 0.68% TA (gross payroll for the year 2021) can be paid directly to the training institutions of their choice.
Pay your 13% in three steps
Calculate your 13%.
*The amount of your 2022 Balance is : MS Gross 2021 x 0.68% x 13%
Possible deduction of CSA for companies with +250 employees.
Download our simulator!
Apprenticeship tax simulator (xlsx)
Fill out your Commitment Form
This commitment form is essential to ensure the proper follow-up of your payment and the issuance of your final receipt.
Download our form
Commitment Form
Send your payment
before May 31, 2022
Payment by check made out to the Marseille Platform or by bank transfer
Send your documents by email to:

Once your payment has been received by our Accounting Agency,
, we will send you a receipt.