Mediterranean Digital Campus
The first school of computer science by alternation
in France is present in Marseille.
WEB // Cyber Security // Data // AI // Software Development // DevOps
Campus La Plateforme
8 rue d'Hozier
13002 MARSEILLE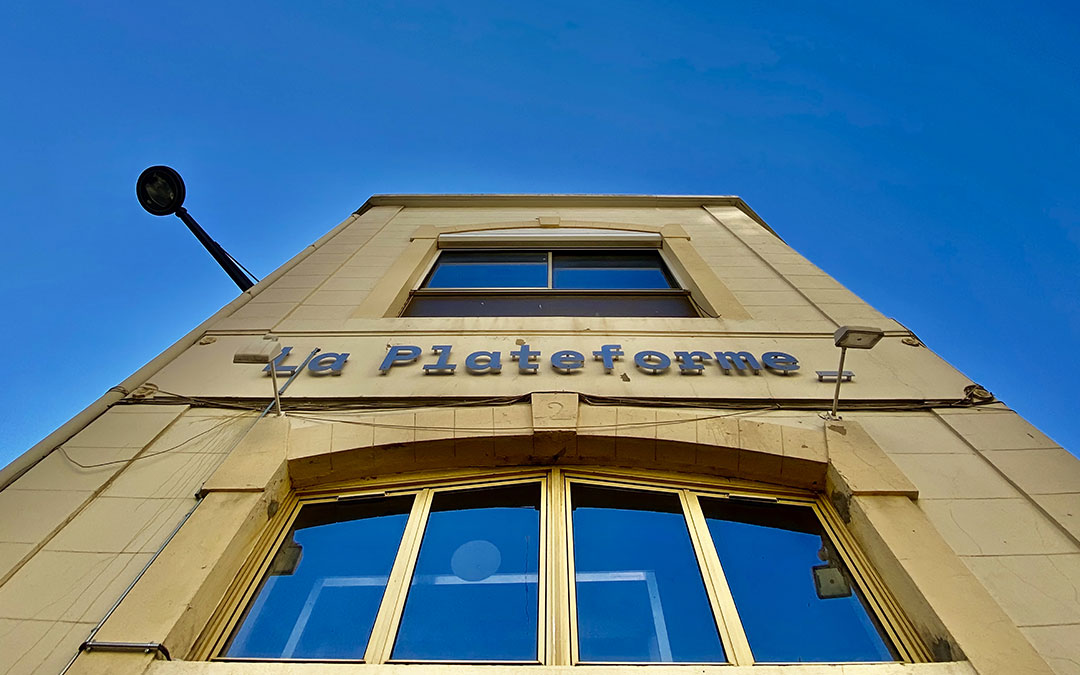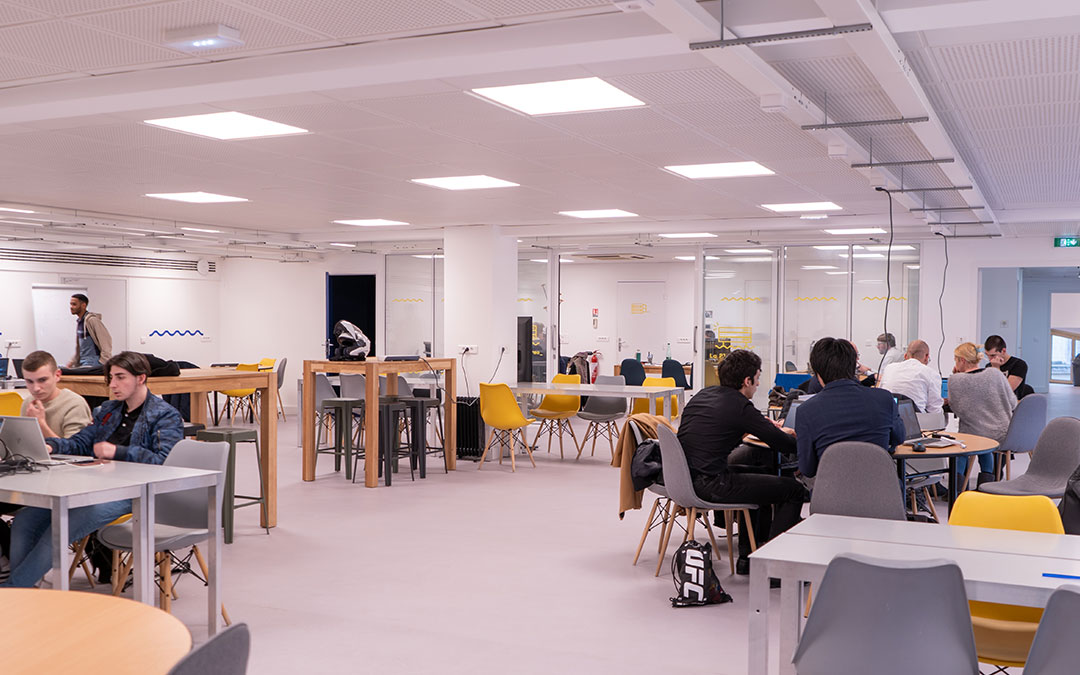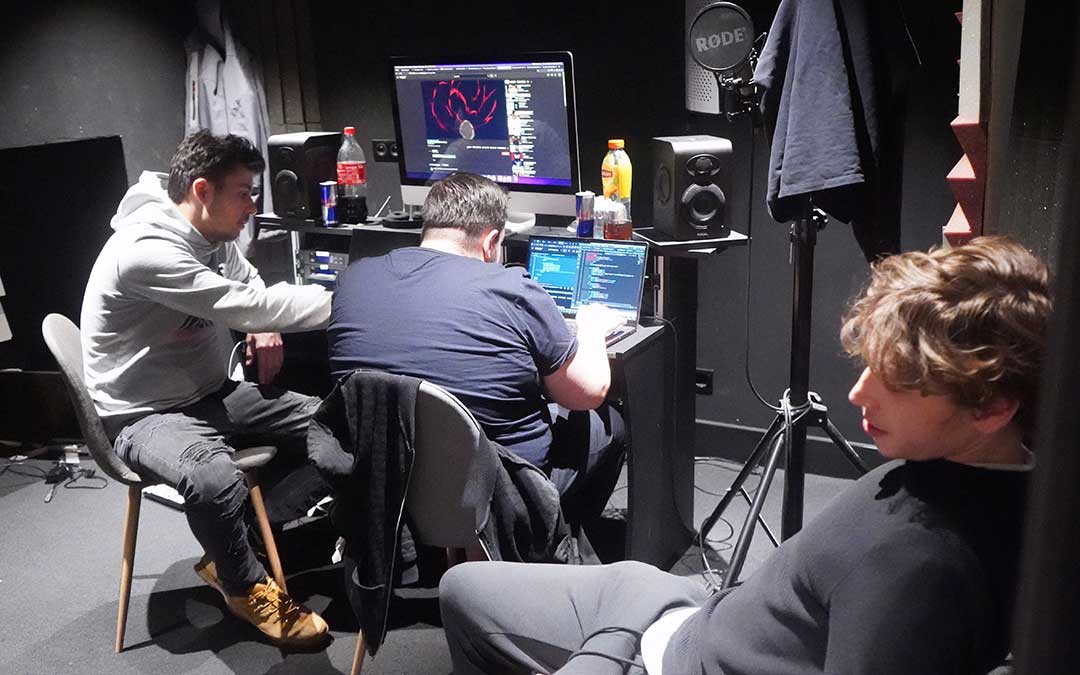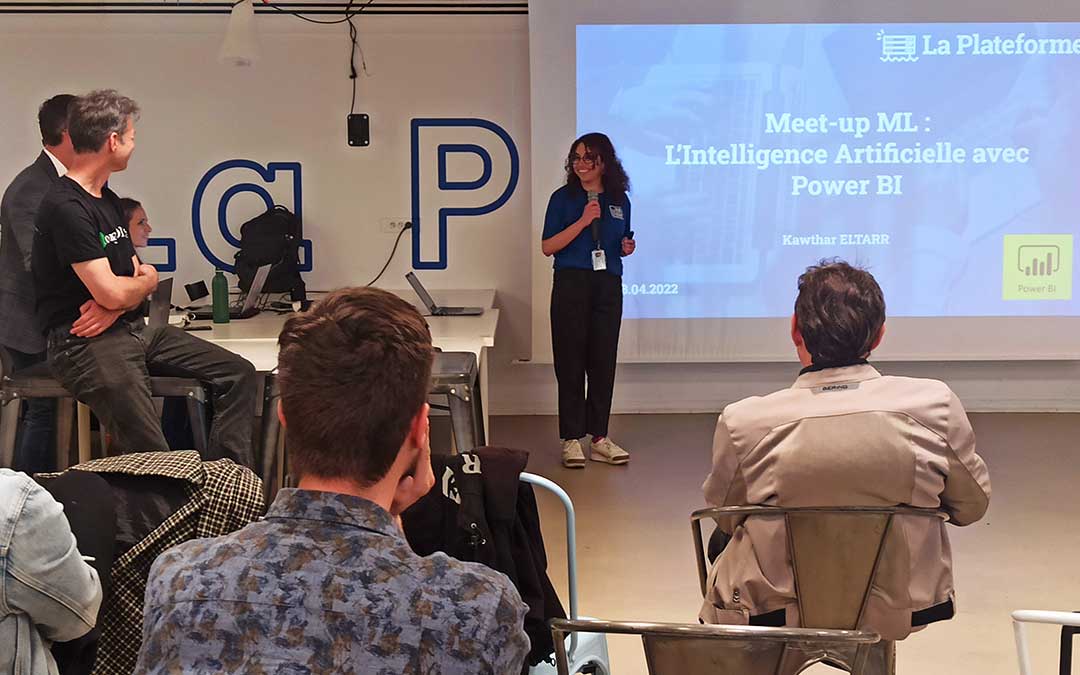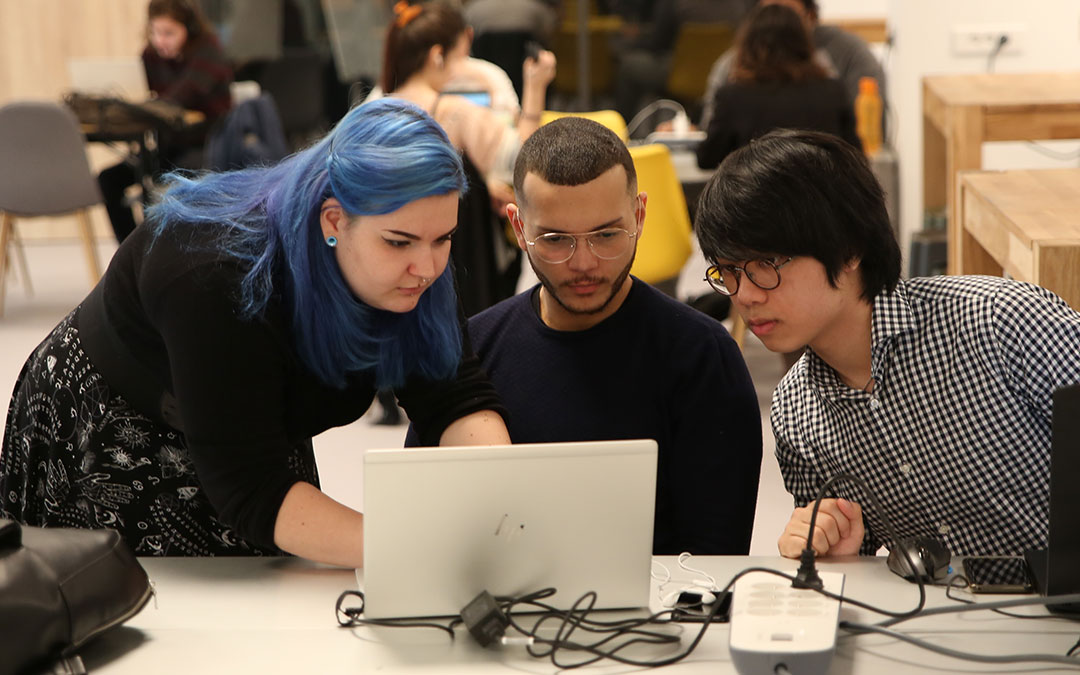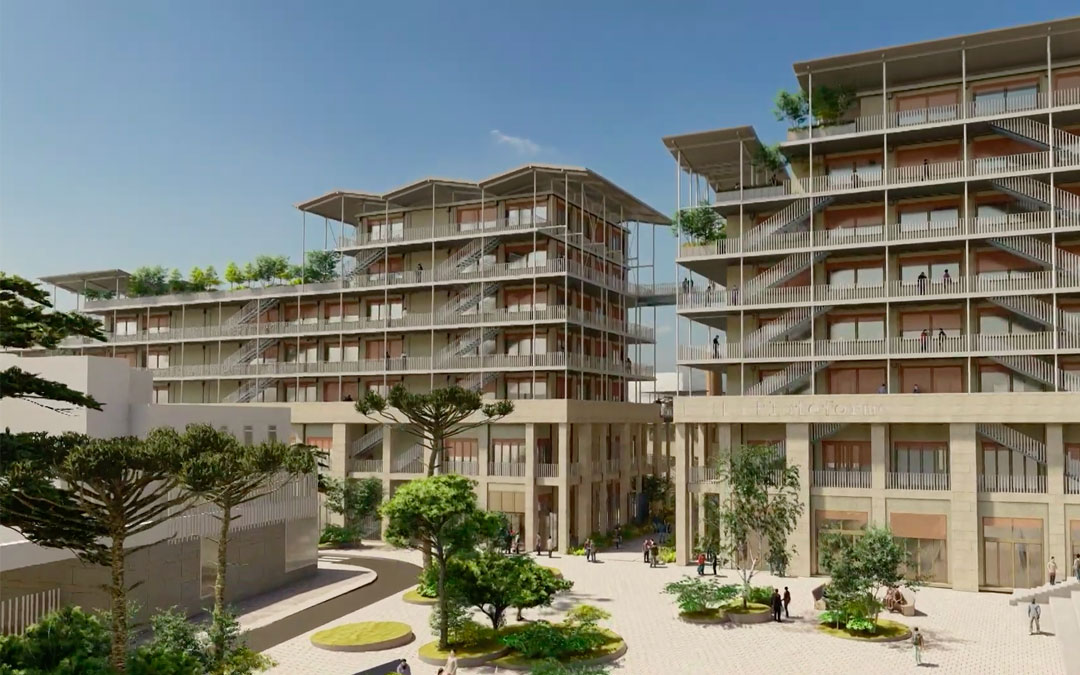 Based on a
partnership with employers and social actors of the territory
the Plateforme, a school of digital technology, has set itself the mission of
to develop the employability and professional integration
of the people living in the cities where it is located, by offering quality training in digital professions, open to all, without any conditions of resources or diplomas and accessible throughout life.
Present in Marseille, Toulon, Cannes and soon in Martigues, our school continues its development and has a strong ambition
strong ambition
2025/2026 with the opening of a brand new
campus capable of accommodating 3,000 students
.
Our training courses in Marseille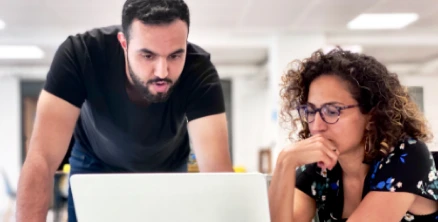 BUDGET: free for learners
DURATION : 15 months, 9 of which are in the form of a work-study program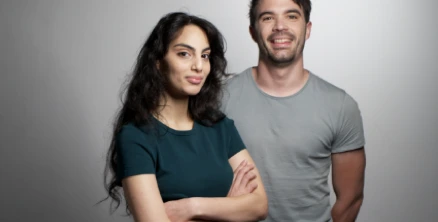 BUDGET: free for learners
DURATION: 3 years, alternating years from the second year
The Innovation Lab, training that responds to complex problems
In collaboration with partners and contributors (companies, public organizations, associations or academics), Innovation Lab students experiment with a complete cycle of sustainable innovation, combining digital solutions with economic, environmental and social issues.
CentraleDigitalLab@ThePlatform
A post-graduate degree in data sciences in partnership with the Ecole Centrale Méditerranée
A high-level training, open to students at the end of their Master 2 program as well as to students who have graduated from an engineering school, computer science school or business school with a BAC +5 degree, and who have the ambition to make a professional career in the field of AI and data sciences.
They recommend La Plateforme_Marseille
"The best thing about the Platform is the diversity of the students, we learn from each other, we work in groups, and we are completely trusted."
"Here we have to figure out how to find solutions and we learn from our mistakes through practice, that's the strength of The Platform
."
Rate of obtaining the title
of
Web & Mobile Web Developer
over the year 2021-2022 within
The Platform.
More than
80%
of graduates
obtain a
permanent or fixed-term contract
for more than 3 months after this
training.
The percentage of our students who
recommend The Platform
.
Your questions about the Marseille campus
Why choose La Plateforme in Marseille ?
The Platform is a digital school and new technologies 100% free and accessible without any conditions of diploma or resources.
Thanks to the individualized pathways offered at the school, everyone can develop their skills at their own pace while gaining access to a qualified job thanks to the work-study programs.
Our training courses allow you to test, experiment and find your way thanks to a knowledge base on computer science during the first months of training, to to continue on to specializations by profession within dedicated courses.
What funding is available for training?
The Platform is a free and 100% work-study school. No tuition fees to anticipate in order to join the school: thanks to the subsidies from which the school benefits as well as the work-study program, the schooling is entirely financed for the student.
Is the material provided by the school?
The campuses of the Platform are
fully equipped
to provide quality training to learners. The work spaces have been designed to
encourage autonomy
and the
knowledge sharing
.
Learners simply need to come with their computerthe rest is up to us. in our hands !
Is there any way to help students find local housing?
The Platform has a large-scale project for 2025 with the opening of a campus capable of accommodating 3,000 students in Marseille. As part of this project, the school's future campus will include student housing to meet this very high expectation. While waiting for 2025, the Platform's teams will be able to will be able to put you in touch with the appropriate organizations to facilitate your search for housing.