You want information or to apply for one of our courses?
Mediterranean Digital Campus
The first computer science school
in France to open a campus in Cannes.
Web development - Software development
Artificial intelligence - Cybersecurity
Campus La Plateforme
107 boulevard de la République
06400 CANNES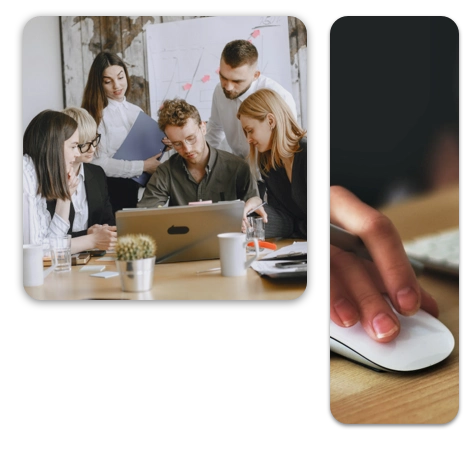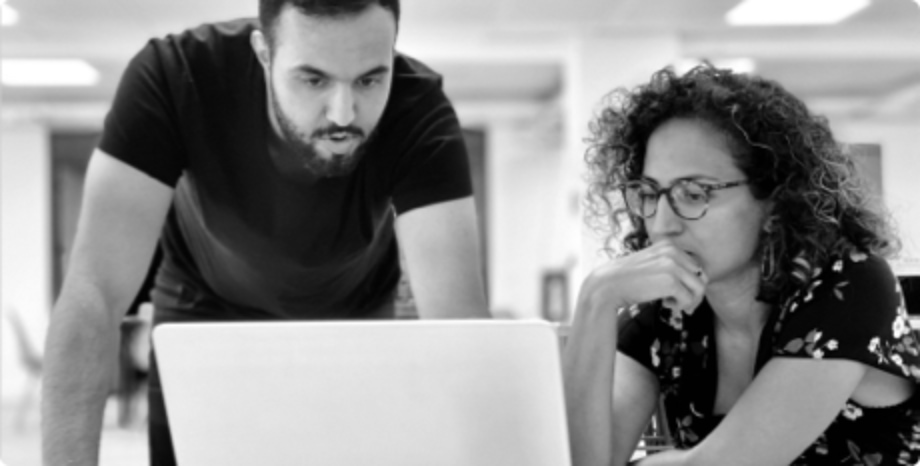 In 12 months become a digital professional

A course in 2 acts:
→ 3 months of Starter / Initiation to discover the different fields of IT.
→ 9 months of specialization in alternation
NEXT RELEASE: March, September
BUDGET: free for learners
DURATION: 12 months including 6 months of work-study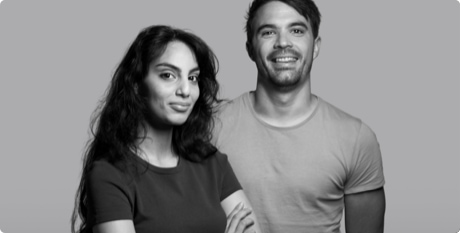 Become an IT expert in 3 years
A course in 2 acts:
→ Year 1 dedicated to initiation and discovery
→ Years 2 and 3: alternating specialization
NEXT RELEASE: March, September
BUDGET: free for learners
DURATION: 3 years, alternating years from the second year
Based on a partnership with companies and social actors, our mission
is to
develop the employability and professional integration
of the public living in the cities
in the cities where we are located by offering quality training,
open to all and accessible throughout life.
All of our programs are offered on a work-study basis in a company via apprenticeship or professionalization contracts. Our corporate relations teams help all our students find their work-study program.
La Plateforme's unique pedagogical model adapts to each profile. It is active and inductive, project-oriented and learner-centered.
3 - Excellence at no cost
Tuition is free for the learner.
Trainers and lecturers are selected from among qualified professionals still in activity. Experienced in the latest techniques and business needs.
5 - A network of companies
Since its creation, La Plateforme has surrounded itself with a large network of partner companies, facilitating access to employment.